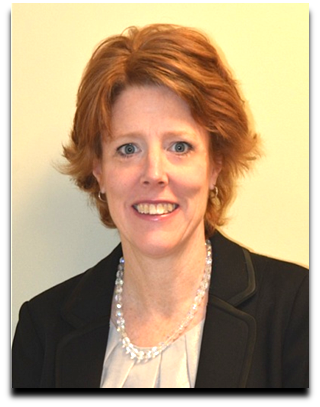 Annmarie Sheehan is an associate at Steven G. Blum and Associates, LLC. Annmarie previously spent ten years working in the corporate accounting field. She has broad experience including financial reporting, financial analysis, audit, regulatory reporting and inventory management.
Annmarie has been with the firm for the past two years and, along with the other members of the organization, focuses her efforts on advancing the financial interests of our clients.
Annmarie earned a Bachelor of Science degree in Accountancy from Villanova University.
She is a lifelong resident of Pennsylvania, and is married with four children.