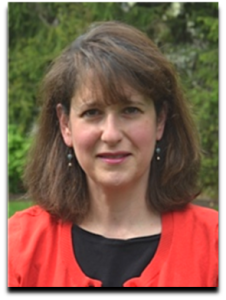 Suzanne Simenhoff is an associate at Steven G. Blum and Associates, LLC.  She is a highly skilled attorney whose previous work experience includes a clerkship in the State of Delaware Family Court and the title of Assistant District Attorney for the Child Support Enforcement Unit in Philadelphia County.  She is a graduate of the University of Pennsylvania and holds a law degree from Emory University.
 While raising her family, Suzanne has been active in community issues through various volunteer positions including the Wallingford Elementary School  PTO,  travel soccer teams and the development of a not for profit organization.
She grew up in Swarthmore, PA and now lives in Wallingford with her husband and two sons.